What I Learned from Righteous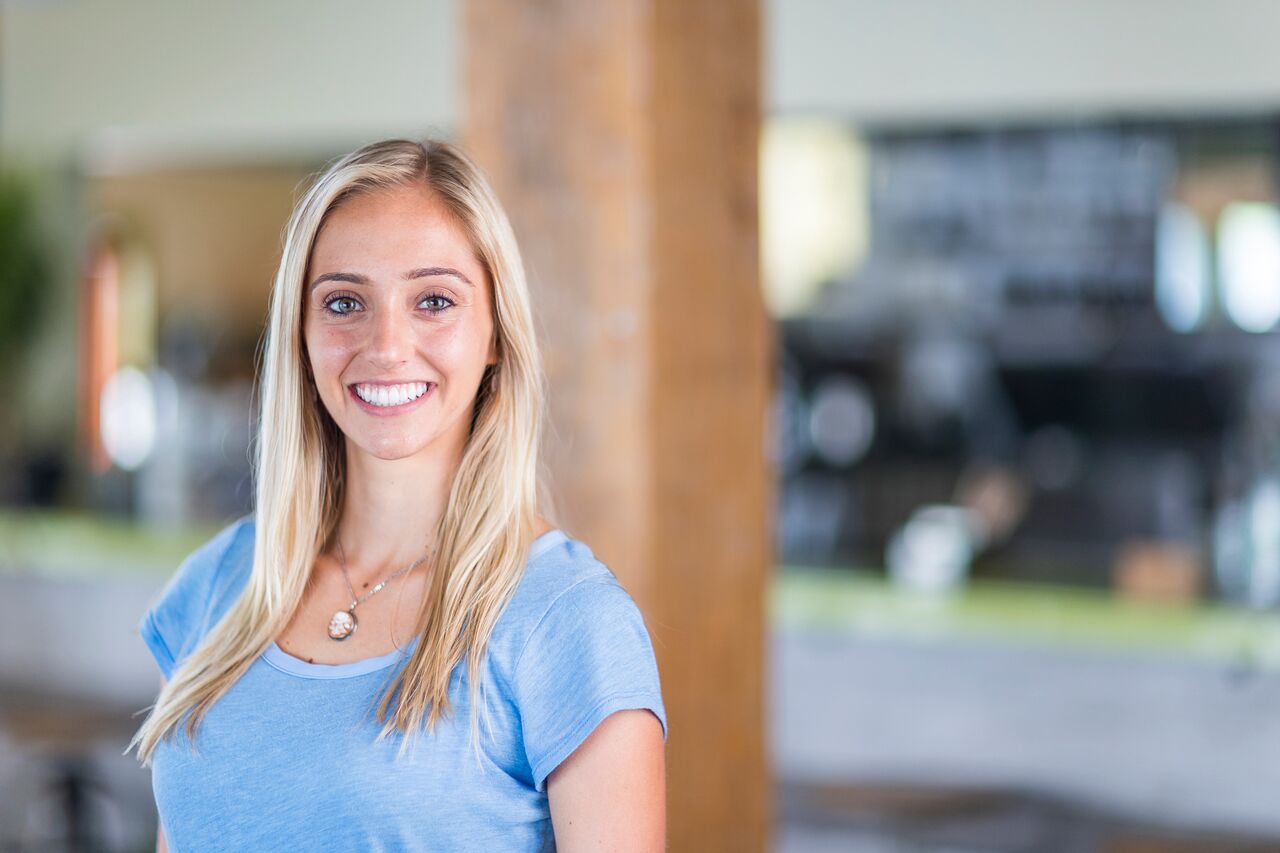 What I learned from Righteous Foods
If you're a fan of Righteous Foods, we've more than likely interacted. Perhaps I've been your server at the restaurant, but for a while now, I've often been the person behind the Righteous social media posts. So how did I go from front of house to behind the scenes? As it turns out, it's classically Righteous.
I'll be honest; I joined Righteous Foods not expecting much more than a temporary job to fill up my time, make a little extra money, and maybe try out some good food for a couple of months. As an undergrad at TCU, I always loved stopping at Righteous for a happy hour with my girls or grabbing some munchies with my boyfriend. I figured it would be the perfect spot to work in the time I had between graduating TCU and moving to LA for graduate school.
After working at Righteous for about a month, I truly fell in love with the staff, the customers, and the whole idea of the restaurant and wanted to make it thrive as much as possible. For some reason, I decided to give myself some homework as "fun" and make up a mini marketing plan for our owner, Lanny. I asked him for a meeting, and I proudly presented my novice marketing plan. As it turned out, having someone who truly believes in and lives the Righteous way of life is an ideal person to tackle a number of the day-to-day marketing activities for the business. So, despite how nervous I was to present my ideas to Lanny (and, now that I know him better, I'm not sure why I was so terrified), I'm really proud of the work I've done here, and I've learned a lot along the way.
As I near the end of my stay in Funkytown and reflect on all I have done, I've summarized just a few important lessons that Righteous taught me that I thought you all might enjoy.
1. Don't be afraid to be different.
Righteous breaks the mold of your typical restaurants; we use obscure ingredients, we use cycling inspiration for our decor, and we serve cocktails with challenging pronunciations. But this is part of what makes Righteous unique, and why people come to eat here. If you want your taste buds to experience something they've never had before, to learn how food from other cultures tastes, or just take a break from the same-old, Righteous is your spot. You don't have to follow the norm to make yourself successful, and I have thrived being in a place that encourages you to take risks and to be a bit different.
2. Never stop improving.
While I am in love with Righteous just the way it is, Lanny and the restaurant crew are always looking for ways to better the restaurant and improve upon what they have. Many of the chefs will make daily specials to try out new flavor combinations and get feedback for future dishes, the managers will look at who we source our produce and proteins from to get the highest quality possible, and Righteous is becoming more eco-friendly by the minute. The restaurant is never at a stand-still; instead, we move full speed ahead to grow for the future. Complacency is not the Righteous way.
3. Be open to new opportunities.
The uniqueness of Righteous, the healthy food concept, and our general tastiness bring people from every walk of life into the restaurant. Through meeting and interacting with you all, I've been exposed to so many amazing people and opportunities, from portrait modeling to becoming a student in Brazilian Jiu-Jitsu, to daily amazing conversations. Without Righteous, I could never have experienced these incredible opportunities that I wouldn't have even dreamed of of trying before, and I will always be thankful to Righteous and our patrons for helping me grow and learn more than I ever thought I would have.
So, I'm off to California soon to pursue my next chapter. Thank you to Righteous and to all of you for allowing me to be a part of the ride for a short while.